Hey y'all we are going to try something new for a few weeks. How does a Free printable each Friday sound. Each week we'll be adding a blog with a printable and fun ways to use it. Be sure to check back each week for the fun!
You've Been Booed!
These fun tags are a great way to help you intentionally celebrate "Spooky" season. Halloween may look a bit different this year, but the pandemic can't stop us from sprinkling smiles.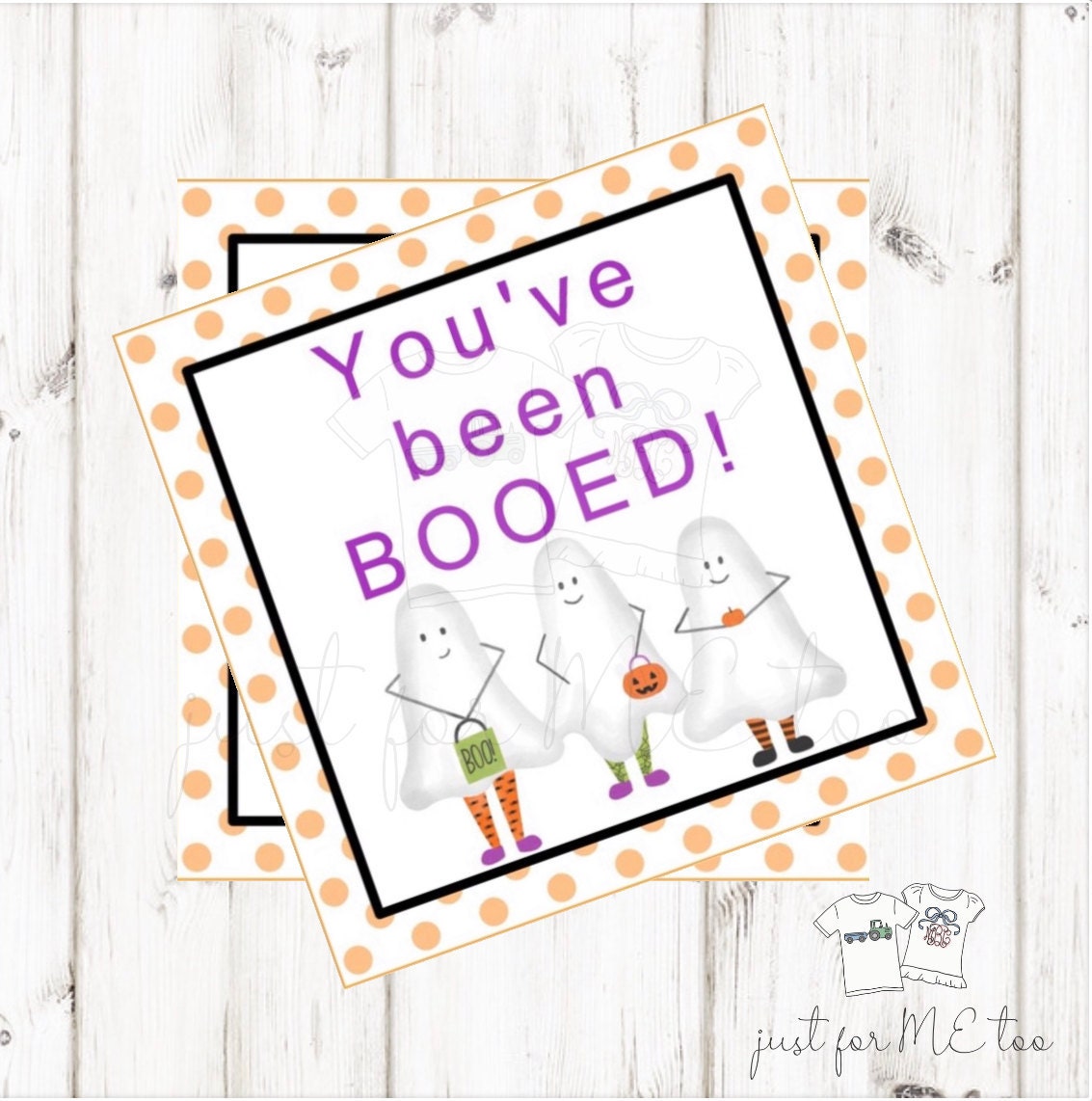 Photo from: The Festive Friend   (click to see the cutest IG page ever)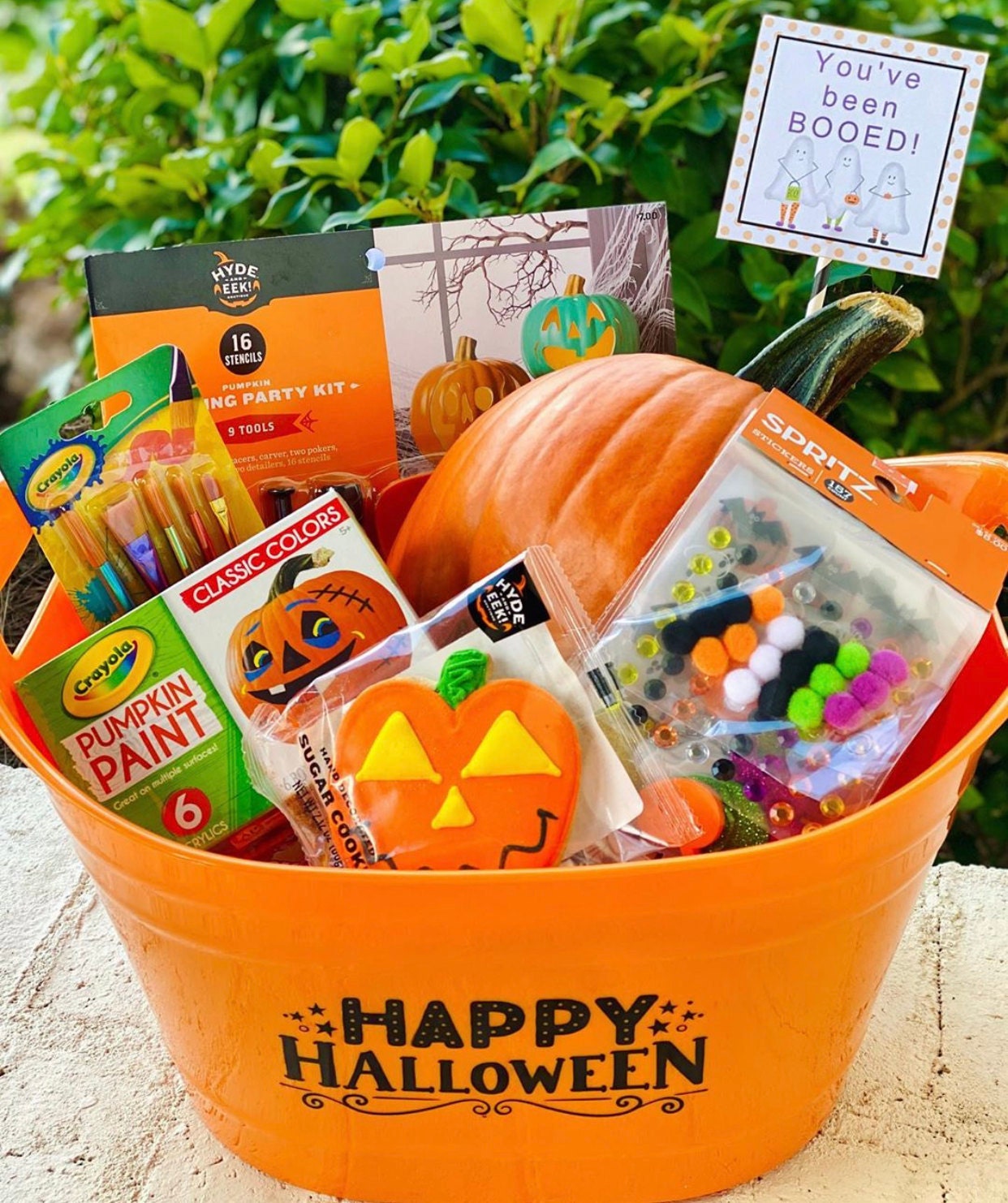 BOO Bucket!  Head to your favorite store and filll up a busket or bag with the cutest goodies you can find.  Add out free tag and gift away.
Don't forget to snap and share a photo with us-
@justformetoo or #justformetoo
Also be sure to check out or instagram and website for more holiday fun!!